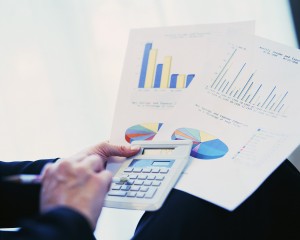 We undertake projects which deliver significant reductions in direct and in-direct business costs.
We generate for clients average savings in the order of 20%-30%.
How can we do it?
Our team of business analysts specialise in cost management – that's what they do, every single day. 
We have an enviable track record in delivering results well beyond what businesses could normally achieve themselves.
Our consultants use an array of analytical techniques, software systems and tools which represent management best practice – this ensures the best outcomes are achieved on each project.
Our service is risk free and does not incur additional costs to clients.
We are engaged on either a fee-for-service basis or on a contingency fee basis, whichever the client prefers.
Our written guarantee is No Savings – No Fees.
Expense Categories
Most businesses pay too much for their everyday running costs. Our specialists identify where overspending is occurring on common business expenses, propose a plan, and then  implement the agreed expense reduction.
Expense categories which our team routinely review for clients include (but are not limited to) the following:
 advertising and promotion
catering and food services
contract cleaning
courier services
freight services
energy
insurance
ITC
leasing
office supplies
packaging
printing
safety equipment
telecommunications
waste management
var _gaq = _gaq || []; _gaq.push(['_setAccount', 'UA-31366987-1']); _gaq.push(['_setDomainName', 'intertradeassociates.com.au']); _gaq.push(['_setAllowLinker', true]); _gaq.push(['_trackPageview']);
(function() { var ga = document.createElement('script'); ga.type = 'text/javascript'; ga.async = true; ga.src = ('https:' == document.location.protocol ? 'https://ssl' : 'http://www') + '.google-analytics.com/ga.js'; var s = document.getElementsByTagName('script')[0]; s.parentNode.insertBefore(ga, s); })();